About Us
Billion Connect pioneered the"APP+SIM Card+Advertising"connectivity model to provide global
data and telephone service for global outbound travelers. Specifically tailored for the Chinese
travelers, we collaborate our partners to provide advertising, branding and merchant recom-
mendations and deals.
World's largest travel SIM card provider, distribute in China and 24+ countries across the world,
data service cover over 150+ countries and regions.
Leading advertising company at Chinese Duty Free industry, provide online/offline media and
marketing event service.
Billion Connect SoftSIM System
We developed our own softSIM, OSS and billing system with dynamic distribution technology,
which provide seamless switch among operator networks.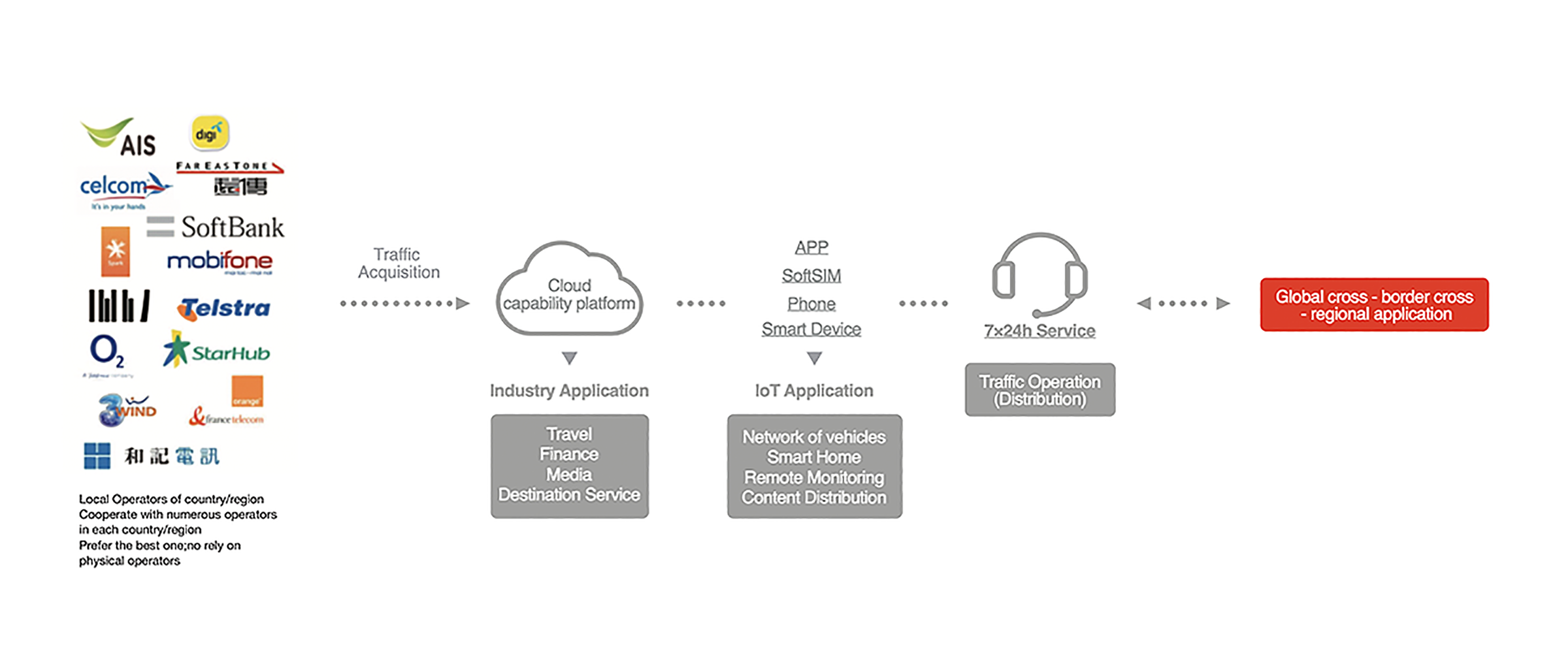 Contact Us
WEITAIGE TECHNOLOGY CO., LIMITED
business@weitaige.com