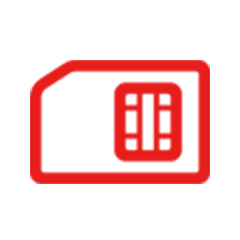 Billion Connect SIM card
No minimum order quantity for any new partner, you could get started and
launch your business with Billion Connect easily.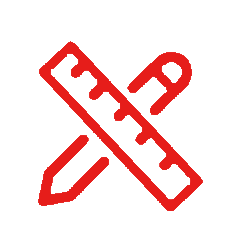 Support SIM card customization
Partner can customize own branded SIM card. Minimum order quantity, extra
design and manufacturing cost required.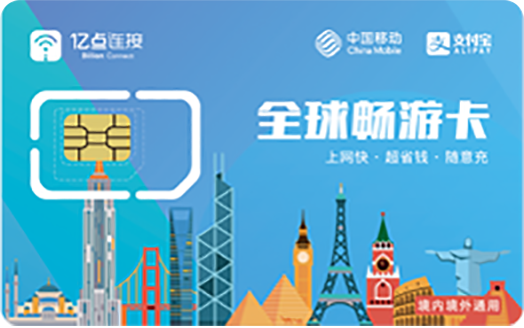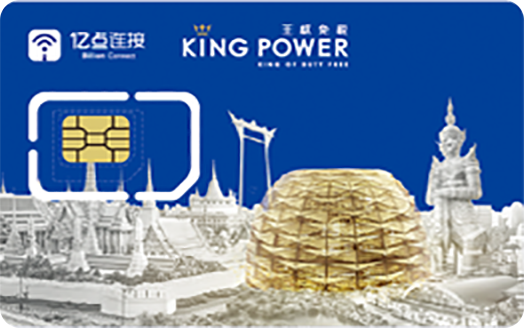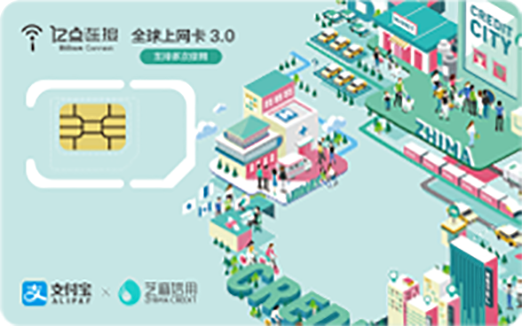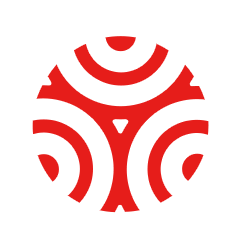 Billion Connect data bundle
Support more than 150 countries, including daily bundle and fixed bundle.
Our partner management platform makes it easier to top-up bundles and
use the internet whenever and wherever you want.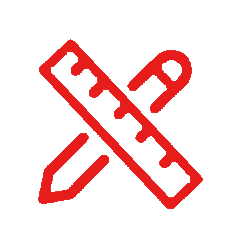 Data bundle customization
Support data bundle customization based on large orders.

Partner Management platform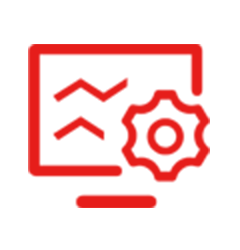 Billion Connect provides partner with free Partner Management Platform
for SIM card bundle top-ups and operation management.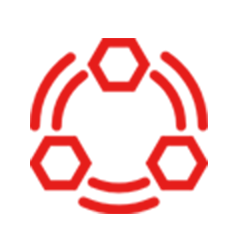 If partner has developed its own online store or other applications, Billion
Connect could offer API integration to increase business operation efficiency.
Cooperation Steps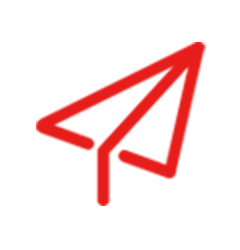 WEITAIGE TECHNOLOGY CO., LIMITED
Email:business@weitaige.com